Active Front End (AFE)
The AFE is the interface between the AC grid and the DC grid. This device is bidirectional 50kW, 100kW, 150kW, 200kW versions in 350Vdc or 700Vdc DC grid voltage.
Description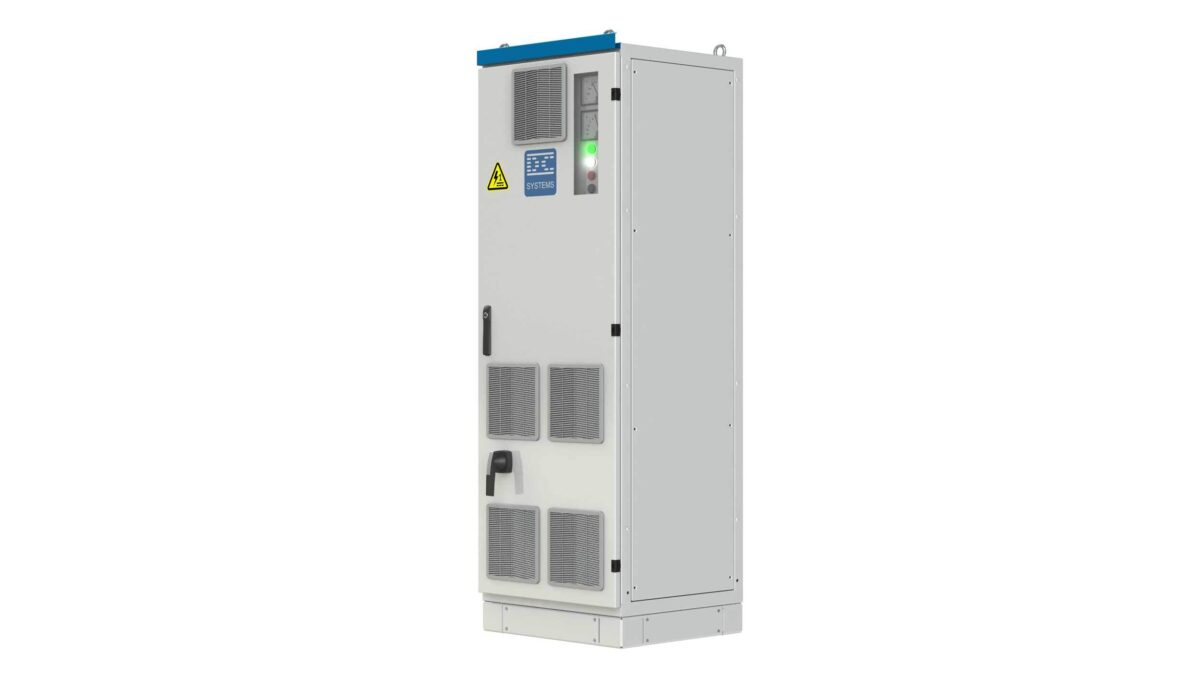 Features
Isolated DC output for 350V or 700V Systems
Bidirectional power flow
Suitable for PV applications and DC loads
700V or 350V grids with COS compatibility
Current OS Protocol compliant
Ease of maintenance
Communication ports

RS485 MODBUS AC Side for AC parameters and grid operator functionality.
RS485 MODBUS DC Side for DC parameters and Current/OS functionality
USB-B connector for user config and monitoring

Can be combined with:

FG-SPO-xxx PV solar micro converters for 350V systems
AMPT PV string optimizer for 700V systems
Solid-state Current Routers
Hybrid Current Routers
DC/DC Battery converters
AM1L
AC/DC converter including Current Router for small safe DC grids based on 350Vdc up to 1kW. This converter makes a safe isolation in the DC grid with all the smart features in it.
Description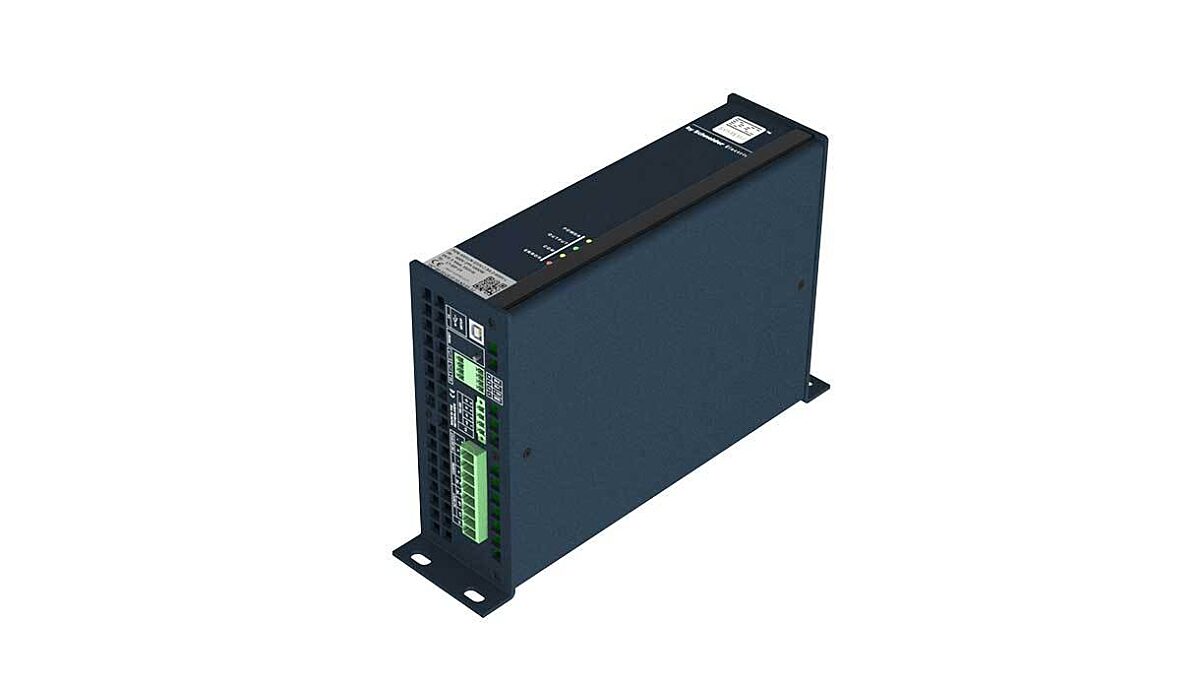 Features
Full DC protection
Natural cooling (no fans)
Soft inrush on the AC grid Type B 6A breaker can be used
DC galvanic separated from the AC grid
DC TCN connection
Digital I/O: 2x User input and 2x User output
No breaking current
Fully DC RCD functionality <0.1sec @1...50mA fault current
Full control by Power Line Communication
PLC CENELEC A Band G3
PLC Mesh, star, or point-to-point network topology
Electrical Mesh, star, or point-to-point
Superior AC/DC efficiency >95% including housekeeping, management, communication and Power Line communication.
Bipolar ±350Vdc or single 350Vdc grids
RS485 MODBUS for user configuration or by USB-B
Current/OS server v1.0
100% digital based on a DSP
Firmware can be updated
Long lines up to 3.5km cable length