Component Integration
Products that allow common, off-the-shelf AC appliances a safe connection to a DC Grid.
Active Front End (AFE)
The AFE is a bidirectional AC/DC converter for DC microgrids applications. It combines electrical power with grid interactive system for load-supply balancing. A unique solution of DC Systems based on Current OS protocol, which makes it an innovation and the first of its kind in the field of DC applications. By adding communication to the system, the behaviour of each device can be individually controlled and regulated with Current OS principles.
Description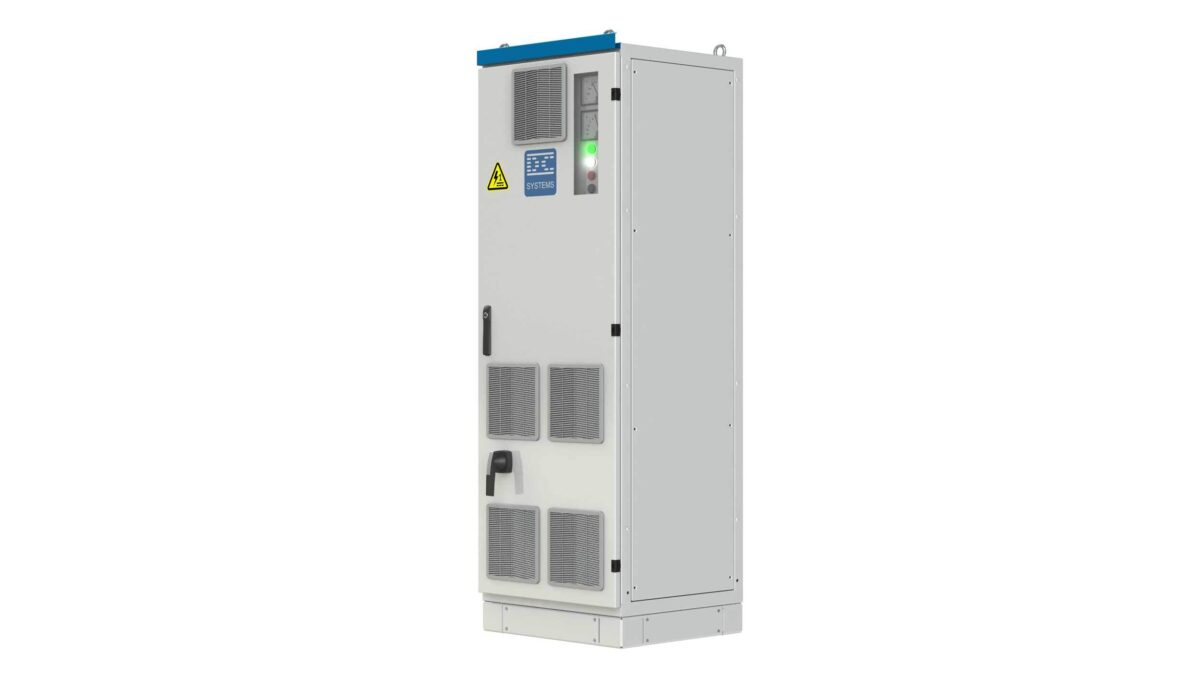 Features
Isolated DC output for 350V or 700V Systems
Bidirectional power flow
Suitable for PV applications and DC loads
700V or 350V grids with COS compatibility
Current OS Protocol compliant
Ease of maintenance
Communication ports:

RS485 MODBUS AC Side for AC parameters and grid operator functionality.
RS485 MODBUS DC Side for DC parameters and Current/OS functionality
USB-B connector for user config and monitoring

Can be combined with:

FG-SPO-xxx PV solar micro converters for 350V systems
AMPT PV string optimizer for 700V systems
Solid-state Current Routers
Hybrid Current Routers
DC/DC Battery converters
Manual
Pre-charger
This device is designed for integration in a complete DC system and can only be used behind a Current Router, for pre-charging an AC/DC converter for LED lighting, and pre-charging a frequency converter.
Description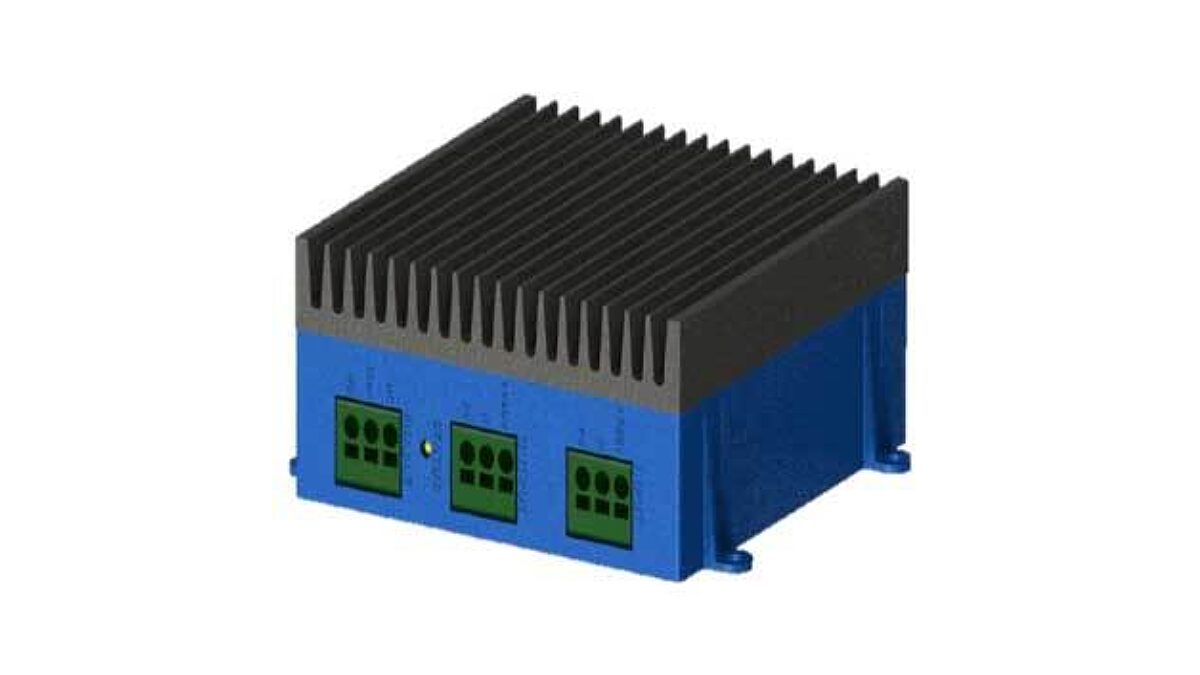 Features
Average overcurrent protection
Short Circuit protected in the pre-charge phase of the grid
Over-temperature protection
Extra output contacts to enable load
Datasheet
DCN
The DCN is a DC/DC converter that is used to distribute power and provide solid state protection to devices working under 700V or 350V.
Description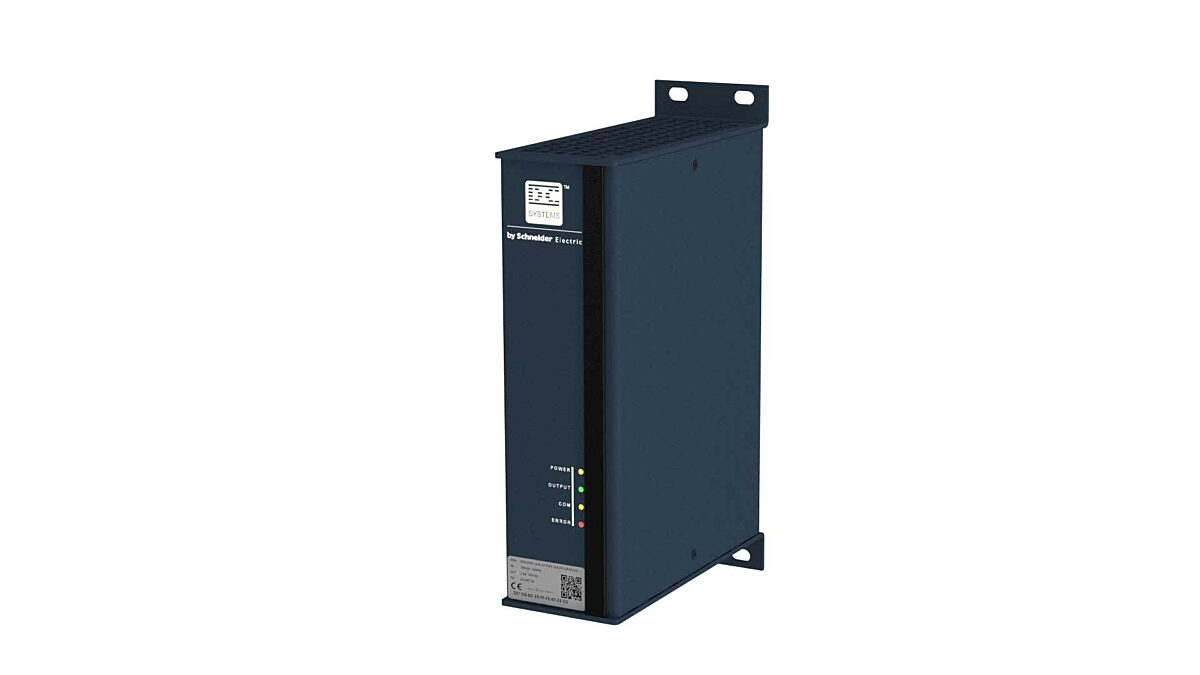 Features
Natural Cooling (no fan)
Output solid-state protection
Galvanic isolation between DC input & output
Bipolar or Single +/-350Vdc
DC TCN Connection
RCD functionality <0.1sec @1..50mA fault current
Efficiency > 95%
Control by Power Line Communication (PLC) protocol
Usage for Mesh, Star or point-to-point PLC network topology
RS485 Modbus or USB-B for user configuration
Current/OS compatible
Long lines application - up to 3.5km cable
100 % digital based on a DSP
Datasheet