Office Buildings & Homes
Smart grid applications in offices create an ecosystem that allows visibility of appliances and provides connectivity within the building.
Last update on
03 August 2023
The future of DC in offices and homes is now. Appliances that are inherently DC can function much more efficiently without the added layer of conversion from the AC grid. We are researching and testing the case of running a DC system in our very own office. From office appliances like computers, sit-stand desks, and laptop chargers, to home appliances such as water kettles and TVs, we are realising the benefits of a fully integrated DC grid in everyday applications. These use cases prove the possibilities of self-sufficiency in DC microgrids.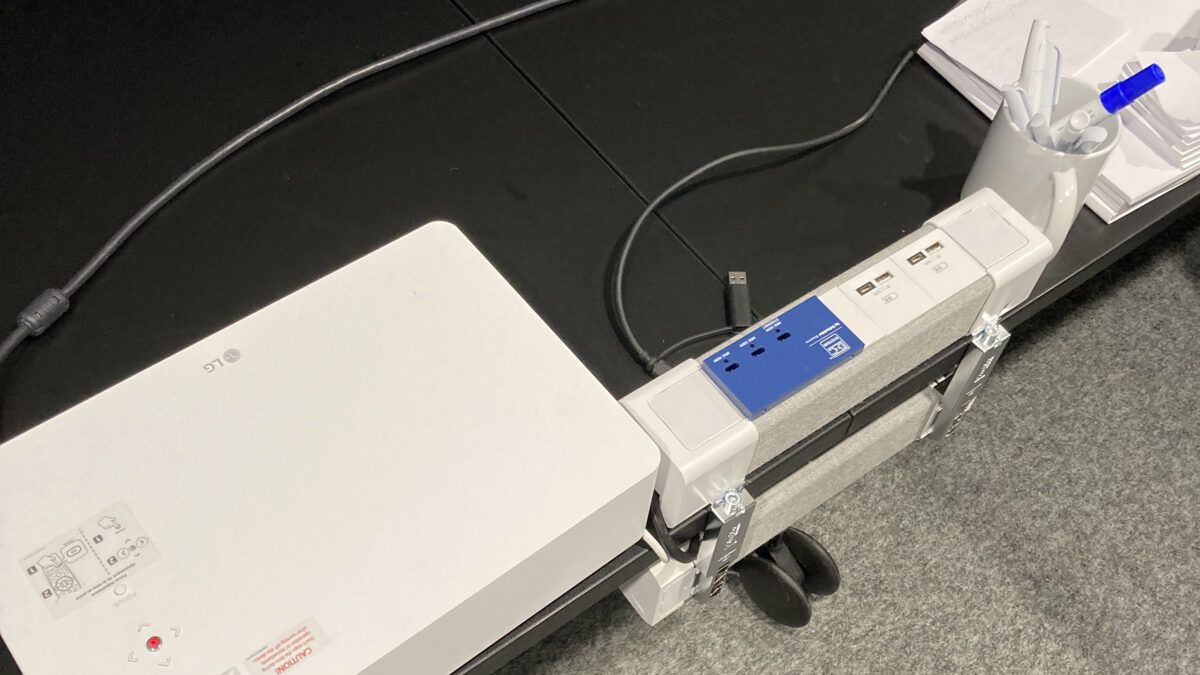 View
Our DC Showroom supports various applications within office spaces such as conference rooms and charging capabilities.
Related Products