Objectives
Since 2009, we have made numerous major breakthroughs in the research and application of DC energy.
Last update on
26 January 2023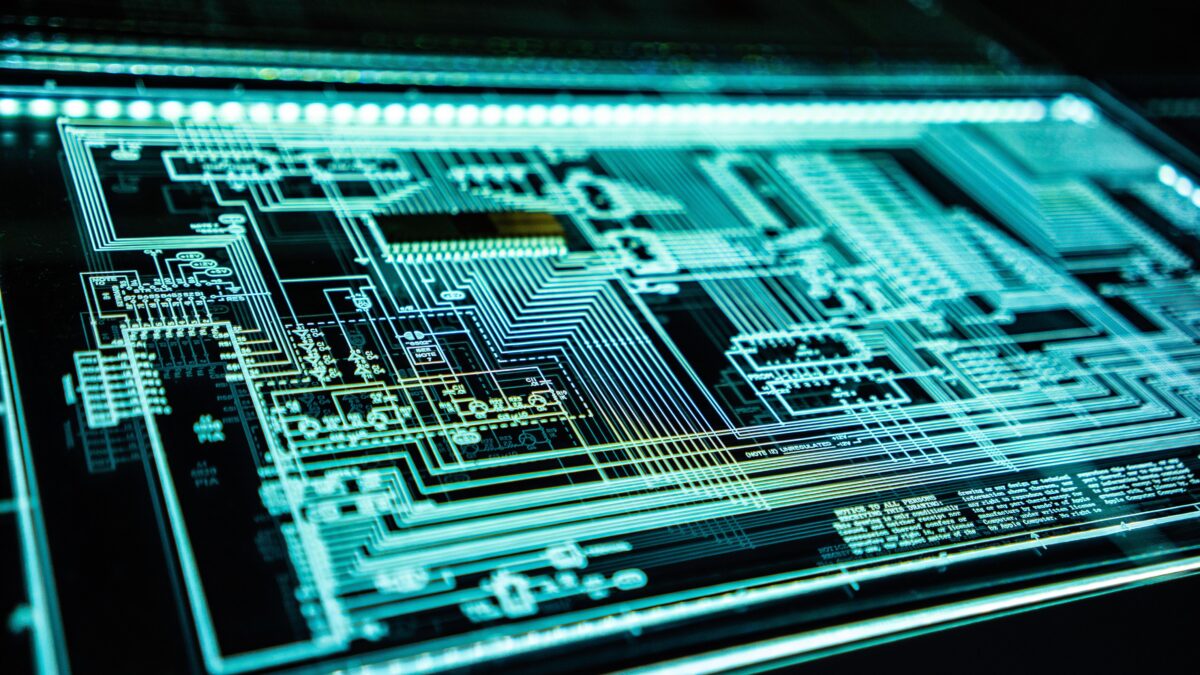 Objectives met
World premier first DC grid in a utility building, the Circl of ABN AMRO bank.
DC study at the Technical University of Delft.
DC system for public street lighting. First pilot in four municipalities.
Basis of a DC grid laid in the Nupharo Park industrial estate in the Czech Republic . Supported by EU.
Drive -train electric vehicle including charging on DC.World premiere first DC grid in a greenhouse as testing area in Haarlemmermeer.
DC course for the University of Amsterdam and the Hague University.
DC Foundation established as a knowledge centre and promoting DC.
Concepts of autarkic nets designed for underdeveloped areas (e.g. India en Africa).
Green Deal for DC=Decent project and serves as a model project for the Parliament.
Gelijkspanning is a topic now within RVO (Rijksdienst voor Ondernemend Nederland, i.e. Netherlands Enterprise Agency).