Applications
Besides reducing the costs for the electricity grid, DC grids allow us to better balance the energy bill as well as smaller energy storage than in the current AC grids, helping us evolve into a more sustainable society.
Last update on
02 March 2022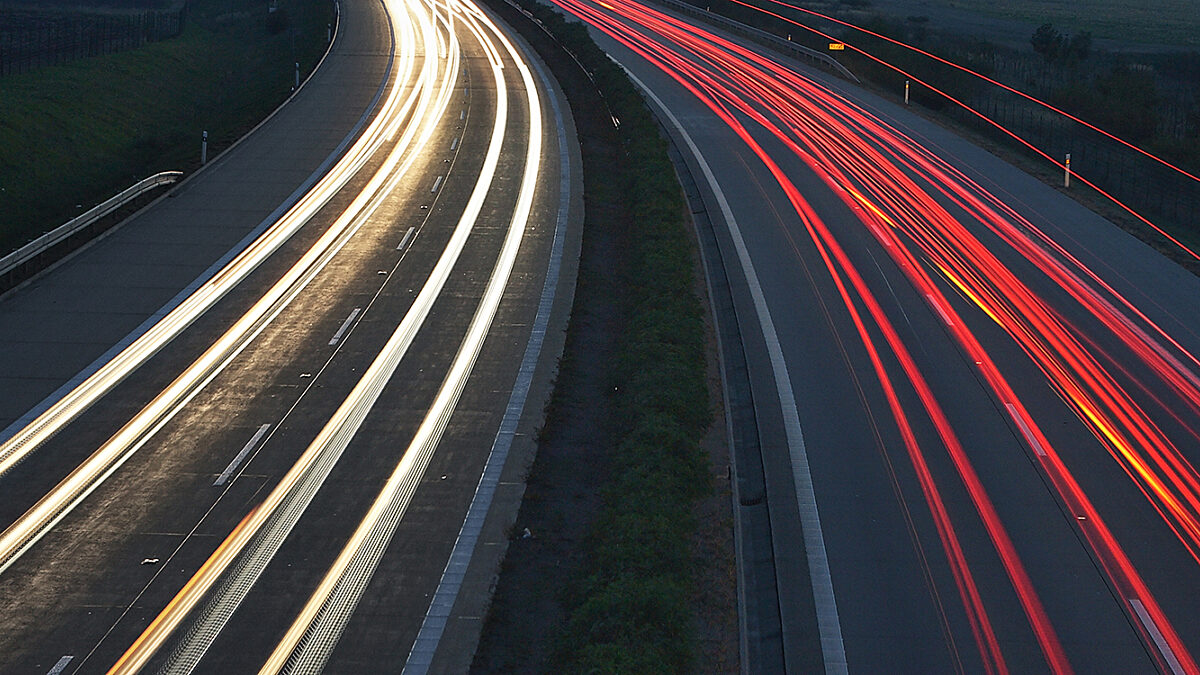 We provide DC systems on an infrastructural level, focusing on DC safety, efficiency, controllability, and savings on energy and raw material.
We have achieved DC applications with the following technology:

Current OS: the software layer used within this network where privacy violation is impossible, containing the Operating System of the currents and the Priority System.
Current Router: security system and power management modules; electronic breakers "short circuit and overload," leakage current and ARC detection.
LED drivers 350VDC.
USB-C 100W power outlets including data.
AC/DC converter station.
Corrosion protection.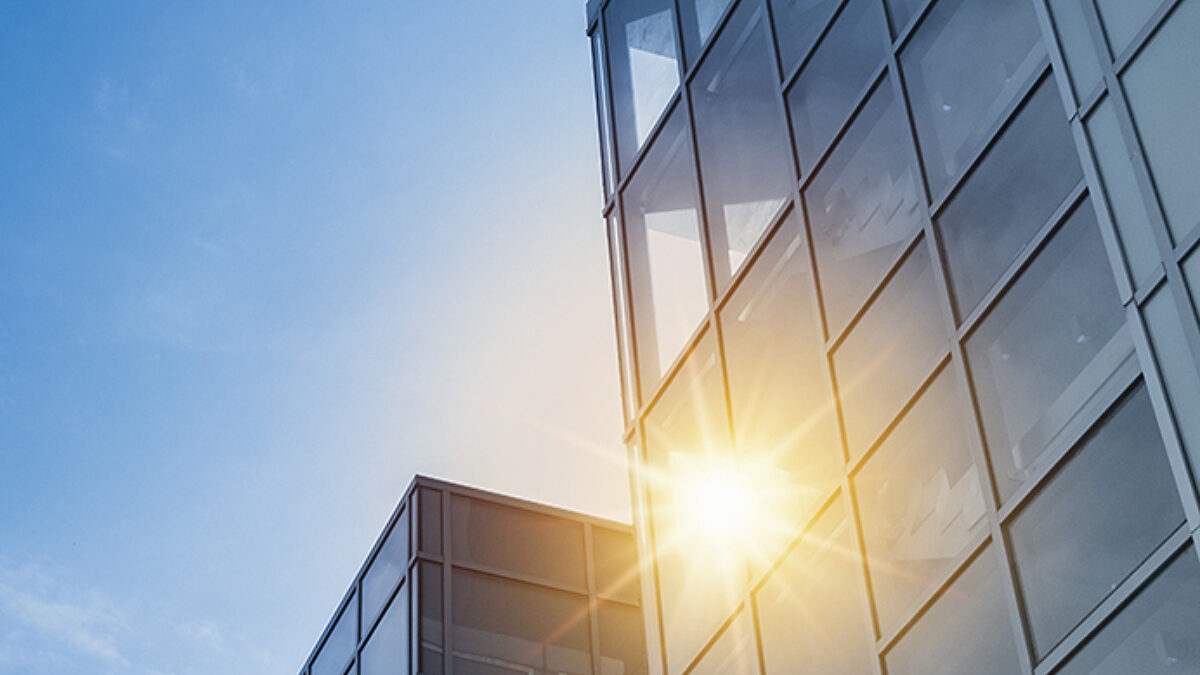 Office and Utility Buildings
Smart grid applications in offices creates an ecosystem that allows visibility of appliances and provides connectivity within the building.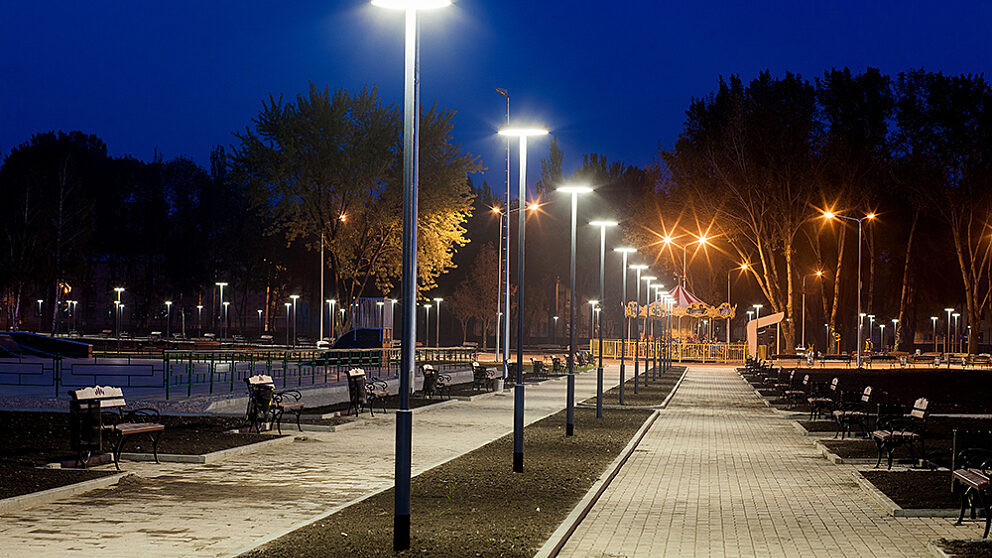 Public Lighting
With the reduction of raw material, saving of energy and possibility of long distance applications, our smart systems allow for devices like LED lights to be seamlessly connected to the local grid.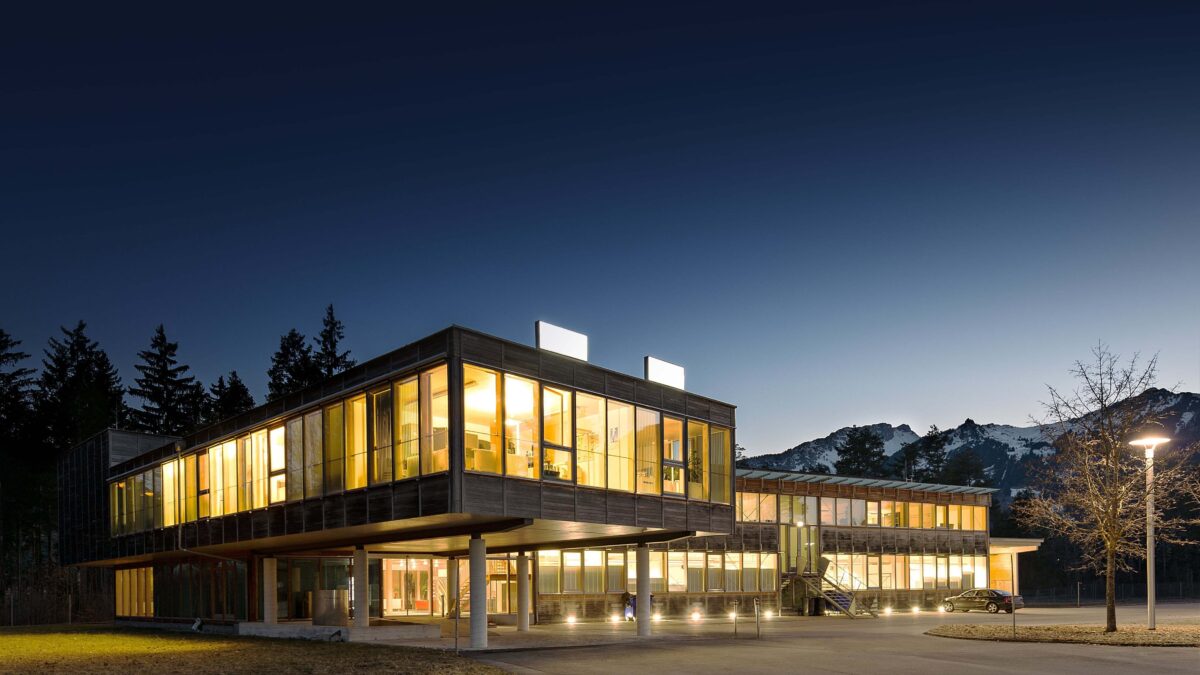 Homes
Majority of our everyday appliances like mobile phones, PCs, tablets, lights, and TVs already work on DC. By adopting a sustainable system that prioritizes self-sufficiency and reliability, customers can achieve long term cost savings.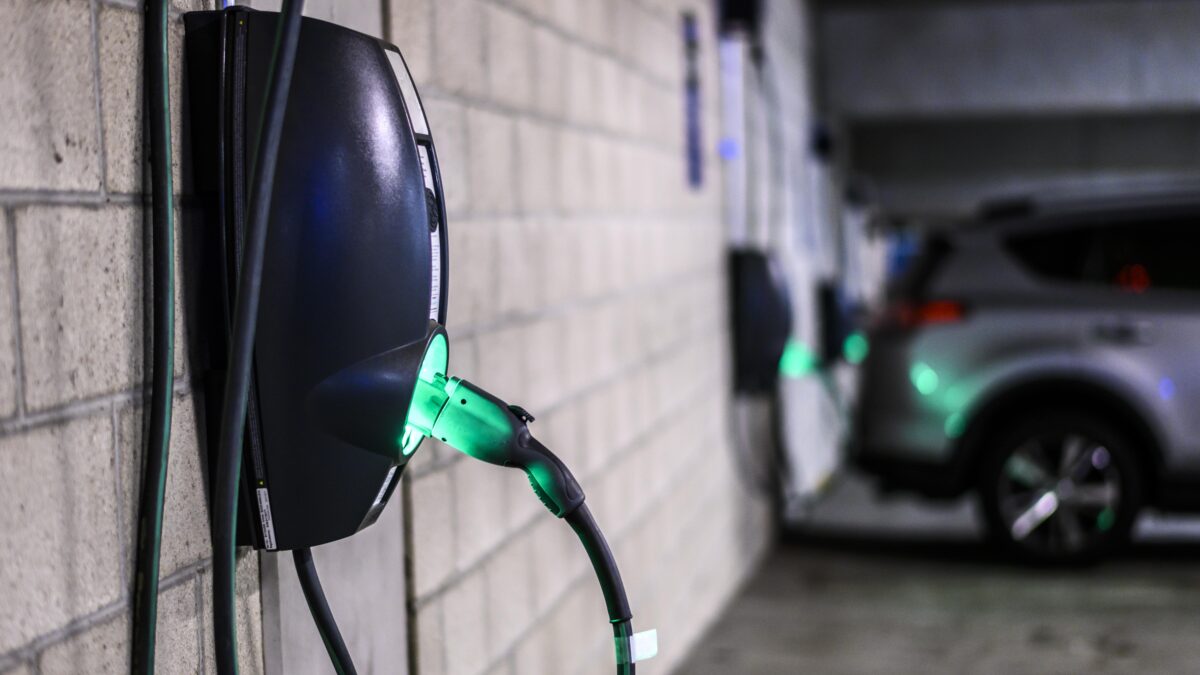 EV Charging
An EV charger that works on DC and connected to a smart microgrid brings a solution to today's problem of a congested AC grid at an infrastructural level.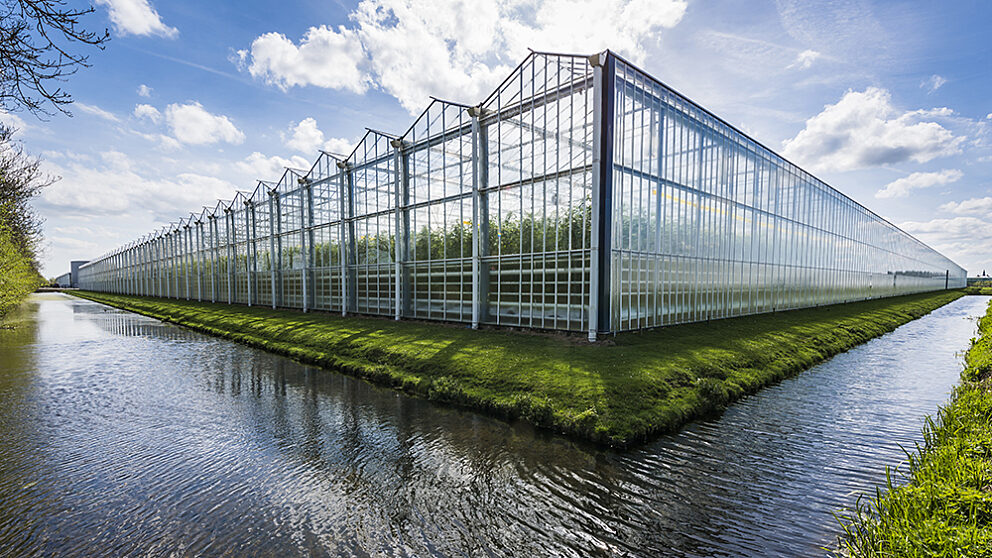 Horticulture
Integration to the smart grid results in reduced material and increased product lifespan. With growlights connected to DC drivers, the future of the greenhouse market is looking bright.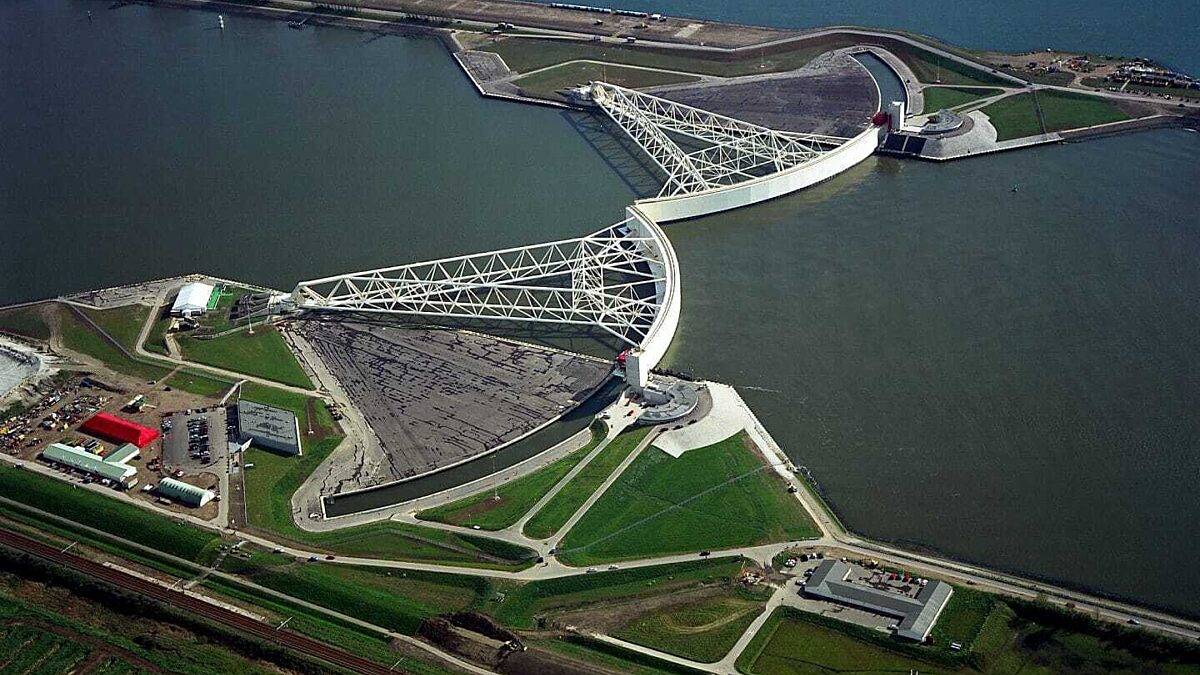 Cathodic Protection
Certified Amstel Rectifiers Manufacturer
Our production department Hellas Rectifiers B.V. is a certified builder of Amstel Rectifiers which have been used for more than 30 years.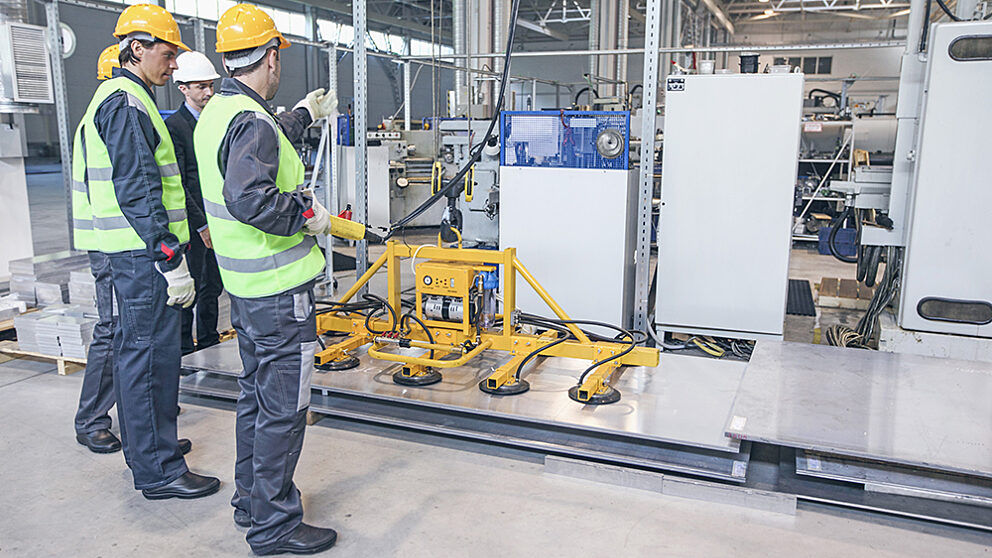 Plating
Custom is our Standard
The Amstel Rectifier is the successor of the TREDF Rectifiers. There are more than 25.000 Amstel Rectifiers sold to the electronic production industries for EPL and Reel to Reel machines.