Public Lighting
Intelligent devices that allow LED based lighting in public spaces such as streets, roads, and buildings.
AM1L
This AC/DC power supply with Solid State Protection was developed for DC public lighting applications. It provides up to 91% system efficiency including cable losses and communication with lines up to 3.5km. Measured from AC to LED. It can also be used for smart grids based on DC² ±350Vdc application.
Description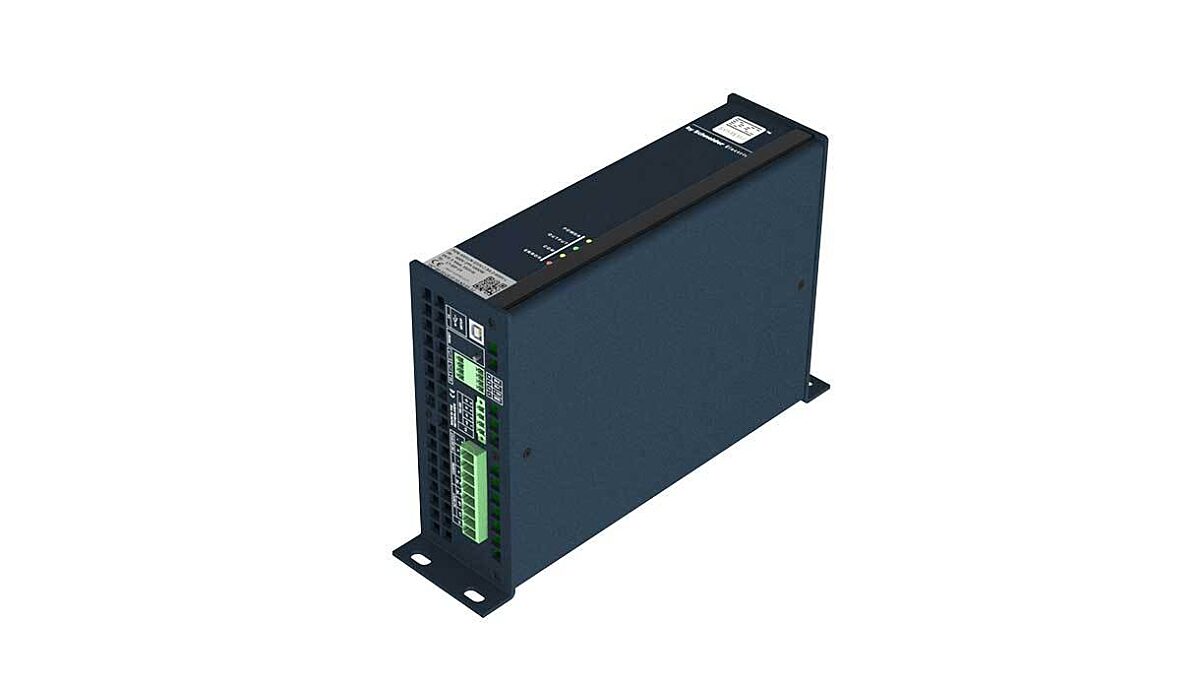 Features
Full DC protection
Natural cooling (no fans)
Soft inrush on the AC grid Type B 6A breaker can be used
DC galvanic separation from the AC grid
DC TCN connection
Digital I/O: 2x User input and 2x User output
No breaking current
Fully DC RCD functionality <0.1sec @1...50mA fault current
Full control by Power Line Communication
PLC CENELEC A Band G3
PLC Mesh, star, or point-to-point network topology
Electrical Mesh, star, or point-to-point
Superior AC/DC efficiency >95% including housekeeping, management, communication and Power Line communication.
Bipolar ±350Vdc or single 350Vdc grids
RS485 MODBUS for user configuration or by USB-B
Current/OS server v1.0
100% digital based on a DSP
Firmware can be updated
Long lines up to 3.5km cable length
Datasheet
LED Driver
LED driver for Public Lighting applications based on a 350V unipolar or bipolar grid. This DC system combines electricity with communication. By adding the communication to the DC system, the behavior of each lamp can be individually controlled and regulated, dimmed, or switched on/off, from a central management system. Available in 30W / 60W / 90W versions.
Description
Features
Full control by Power line communication
Setting parameters by IRDA communication
PLC Mesh, star, or point-to-point network topology
Electrical Mesh, star, or point-to-point
Peak efficiency >90%
Bipolar ±350Vdc or single 350Vdc grids
LED panel ELVDC <60V / <120V
Monitoring
Solid filled epoxy enclosure
10…100% dimming range
No inrush current
3kA Lighting protection
Current/OS client v1.0
100% digital based on a DSP
Firmware can be updated
Source must have a Zone 4 protection
Communication 1.3km with direct communication
Datasheet