Cathodic Protection
Our production department Hellas Rectifiers B.V. is a certified builder of Amstel rectifiers which have been in use for over 30 years.
Last update on
24 November 2022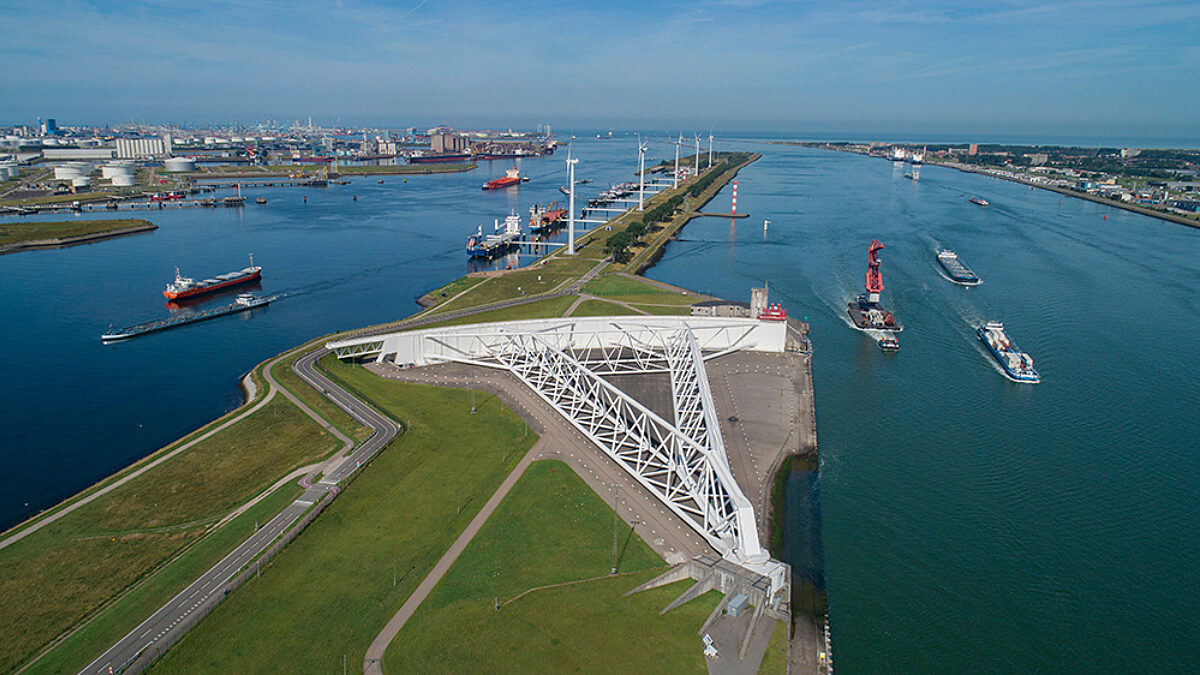 Good to know about corrosion:
Global cost of corrosion is estimated to be $2.7 trillion.
Simple paint or coating against corrosion does not protect.
Leakage of oil and gas can cause increased damage.
Our solution for preventing corrosion in off-shore structures
Cathodic protection (CP) is a technique used to control the corrosion of a metal structure such as pipelines and on-shore structures. The Amstel series are specially designed for the use of ICCP – Impressed Current Cathodic Protection. By connecting an external power supply to your CP system, you can regulate and control protection against corrosion in an efficient way.
We have over 30 years experience with ICCP in several worldwide projects, including Dutch Delta Works, Greek oil tanks, bridges in Great Britain and local windmill projects.
Related