Current OS on 350V or 700V LVDC
Our DC systems are based on our operating system Current/OS to make a smart managed open grid structure that can be used for industrial, offices, home and outdoor applications.
Last update on
06 April 2023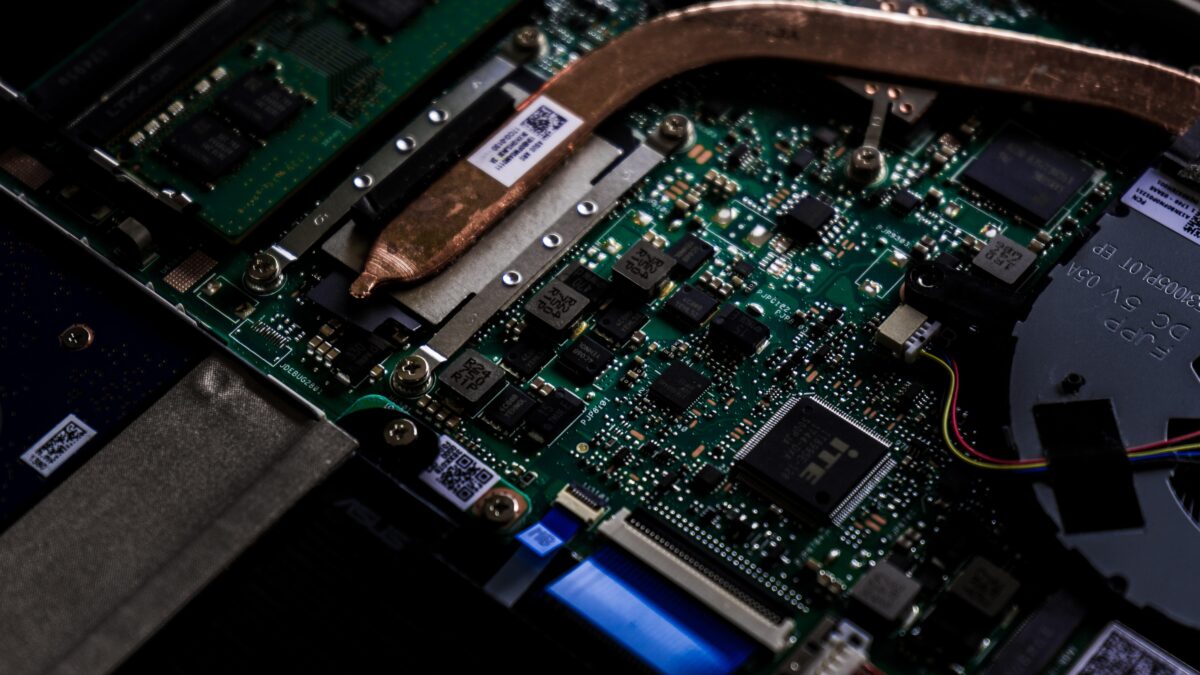 The voltage levels are nominal voltages this is excluding the droop range defined by the Current/OS to define the State Of Balance (SOB) of the grid.
The nominal voltage tolerance can be maximal 1.4%. The Grid is isolated from the AC grid and have it's own grounding system.
Why 350V DC
With ± 30VDC Droop the limit for direct touch disconnect time = 3 millisecond. So can be used in Home applications. In line with the IEC60479-2
Clear number and labeling not confused by AC voltage levels in hybrid cases
Similar design criteria's as 230V AC
Makes it possible to replace the AC system
Improvement in distribution in buildings
Easy to convert existing AC designs to DC (based on Current/OS)
In case for bipolar ±350V DC the 700V DC levels is available for larger power devices
Why 700V DC
Isolation windings in motors is in the safe range
Clear number not confused by AC
Similar design criteria's as 400 .. 480V AC
Lifetime improvement with 1200V semiconductors and capacitors
In case for bipolar ±700V DC the 1400V DC levels is below the 1500V DC border this enable full range of the low voltage band (1500V DC) to use
Voltage Levels And Applications
There is a lot of discussion about the correct voltage level. This is not simple. It's important to select a level that is universal and can be used for different application, this is why we selected 350V/700V as the level that has the lowest compromises between the applications.
Low Power DC Grids 350V
Applications
Homes
Offices
Outdoor Public services
High Power DC Grids 700V
Applications
Distribution
Greenhouses
Industrial applications