Solid State Protection
The way forward in DC distribution
Last update on
21 April 2023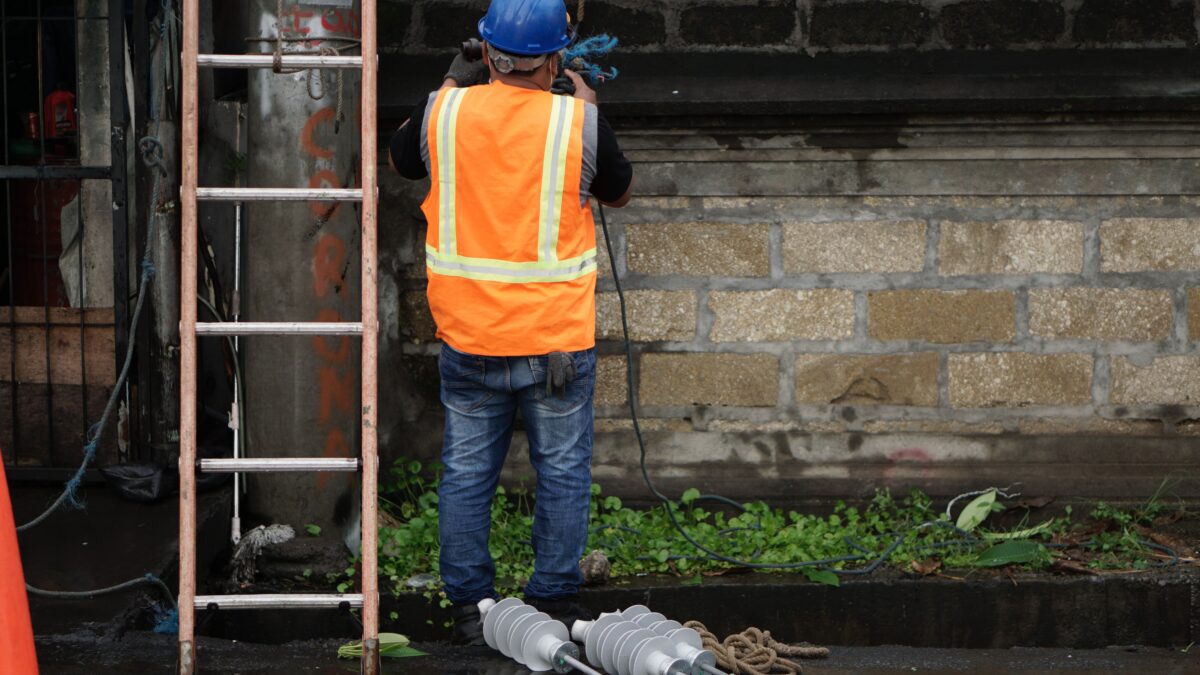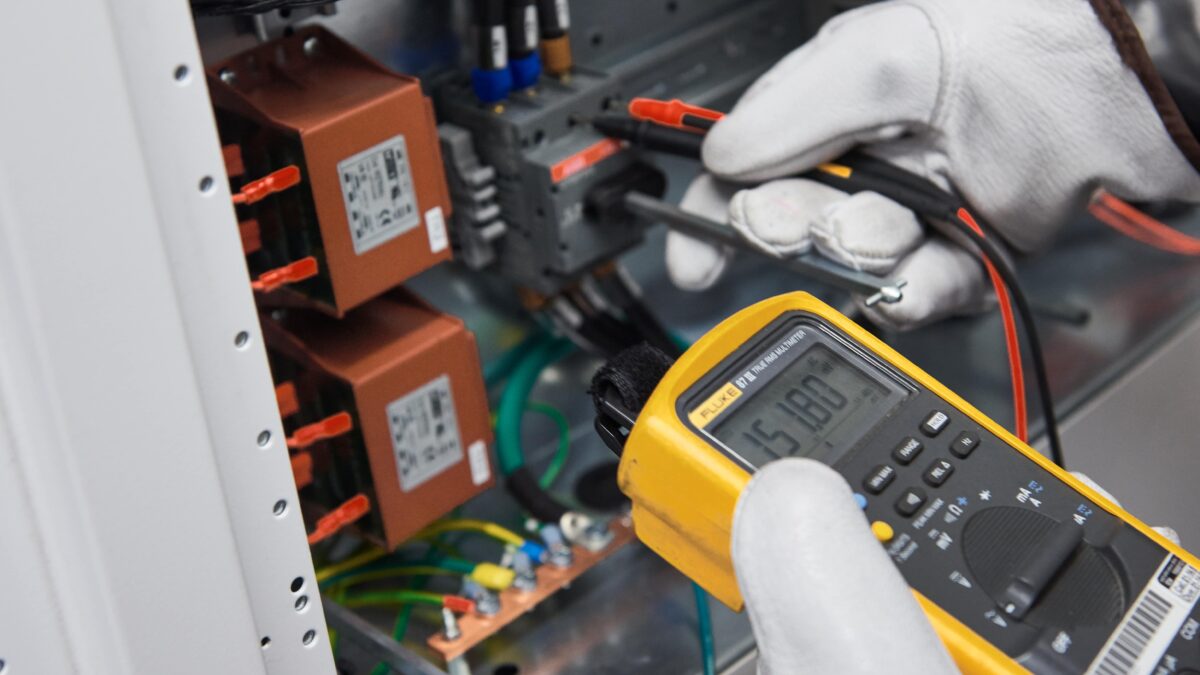 When you hear DC, you might think District of Columbia, or DC comics. Where we are from, DC = Direct Current, safer and greener, and we believe DC is the future of sustainable energy distribution.
For over 10 years, we have innovated in the field of DC to uncover its benefits over AC. Our smart energy systems provide answers to the questions that most people think of when 'Dangerous Current' is the topic.
Safety Redefined In DC Protection
The biggest concern with DC is safety. Traditional fuses or electromechanical breakers that provide protection against short circuits do not break DC in a fast enough way to guarantee safety. Our state-of-the-art solution prioritizes just that. We redefine protection with the following unique features of DC:
Power electronics
With the advancement in technology, semi-conductors are improving the quality of devices and providing quicker and more accurate protection in case of a fault. Compared with traditional electromechanical breakers, solid state technology enhances DC protection.
Ultra-fast tripping
Short circuit protection occurs within microseconds, much faster than traditional fuses, and does not result in arc flash. This also reduces incident energy during faults as well as the resulting damage that it imposes on equipment.
Selectivity
Allowing several loads on a multi-vendor system to be connected based on Current OS principles, while providing the highest level of selectivity.
Increase of DC distributed sources
With more DC loads and sources in our daily ecosystem, managing communication and power is simplified using solid state protection.
Native metering and communication
Solid State technology has capabilities to take measurements as well as communicate with devices remotely. This simplifies the maintenance and troubleshooting processes for electrical professionals.
Watch our test set-up in action.
Uniquely Disruptive: Solid State Enabled Products
Our products combine vital features such as selectivity and resilience with solid state protection to provide a complete DC system.
Current Router: a replacement of the traditional electromechanical breaker. Available in 16A 700V DC & 350V DC, it ensures ultra-fast breaking as well as full selectivity, allowing upstream and downstream devices to remain unaffected when a fault is created.
AFE: a bi-directional AC/DC converter equipped with protection from the Current Router. The Active Front End comes with a grid interactive system combined with electrical power, utilized in DC microgrid applications.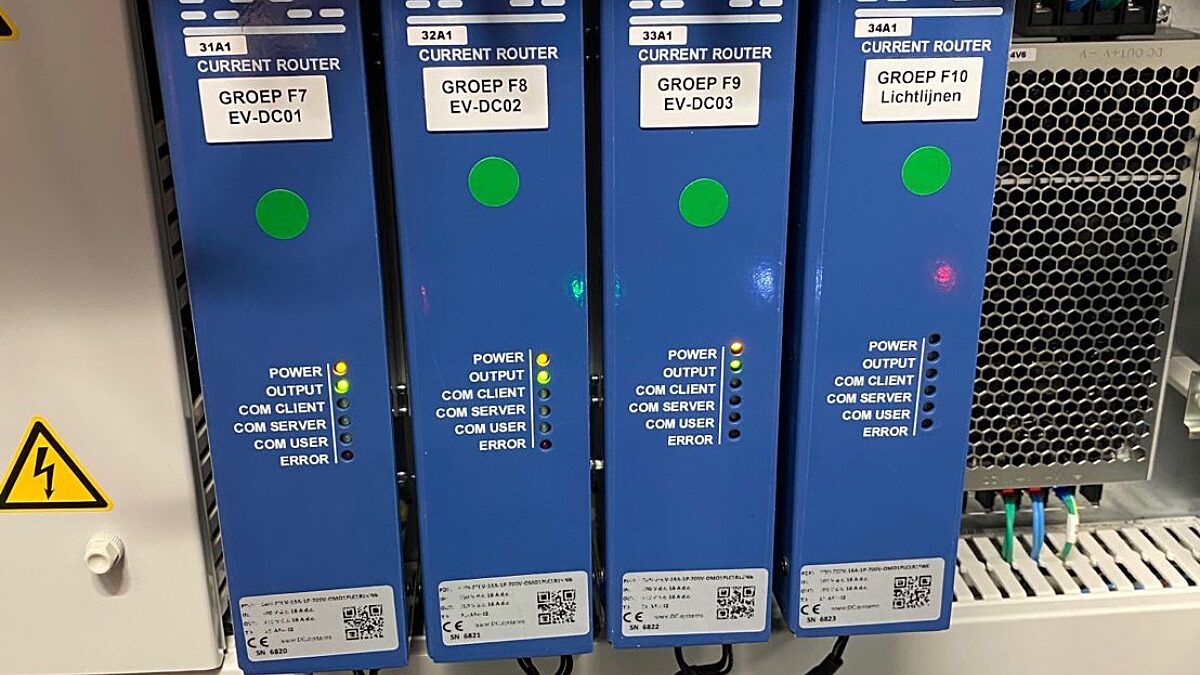 View
Ultra-fast breaking Current Routers