Smart Car Charging at A.S.R.
Charging and discharging EVs for a future sustainable energy transition with Dutch insurance leader in Utrecht
Last update on
29 March 2023
The future of DC energy is bright with new applications, training programs, and regulations that are continually being developed. This pilot project with ASR's carbon neutral office, a 5000 metre square smart car charging park, highlights the advantages that DC systems have over traditional AC systems.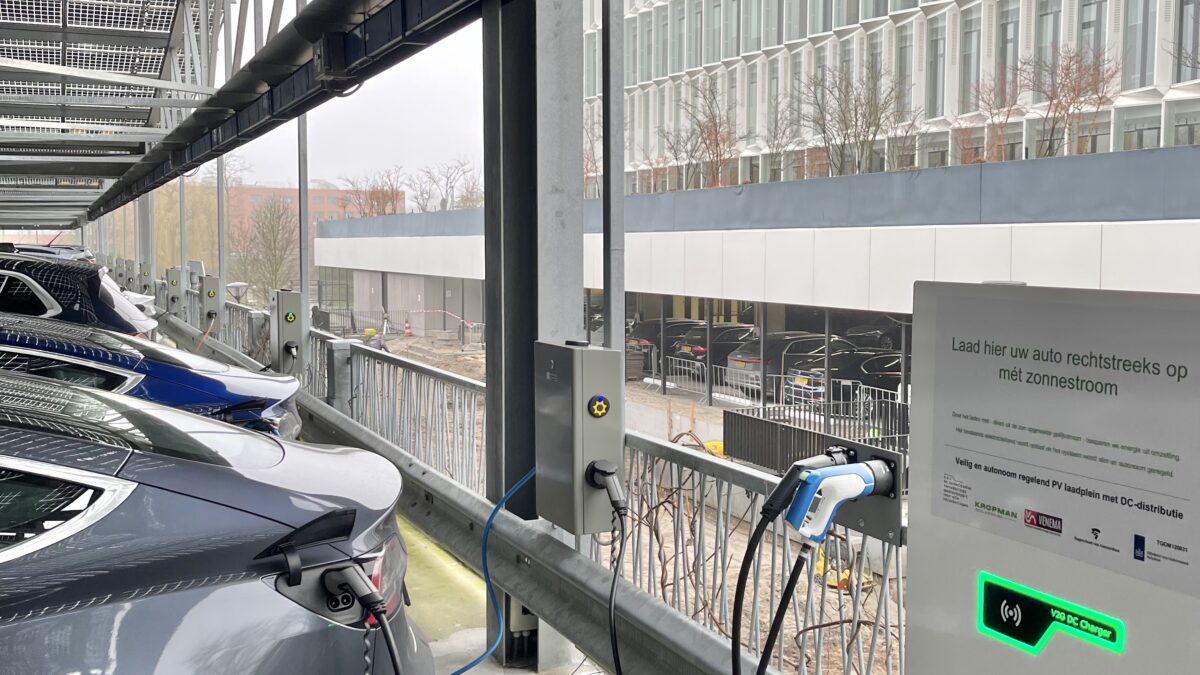 View
Car Park with AC and DC chargers for electric vehicles.
Highlights
96 solar panels of 48kW connected to AMPT string optimizers on DC.
250 AC EV chargers & 3 DC bi-directional EV chargers of 11kW each, scalable.
Active Front End of 50kW.
DC distribution cabinet equipped with Solid State Protection (i.e., Current Routers).
Autonomous & fast control – based on the Current O/S protocol.
Sensor-activated LEDs on DC across both stories of the lot.
Stray currents – measuring voltages and currents in 17 places spread over parking decks.
Droop rate control: each device has its own settings for voltage and power characteristics.
7 different configurations to determine current leakage and minimize possibility of corrosion.
Testing influences on steel construction.
Island mode.
EMS - Energy Management System.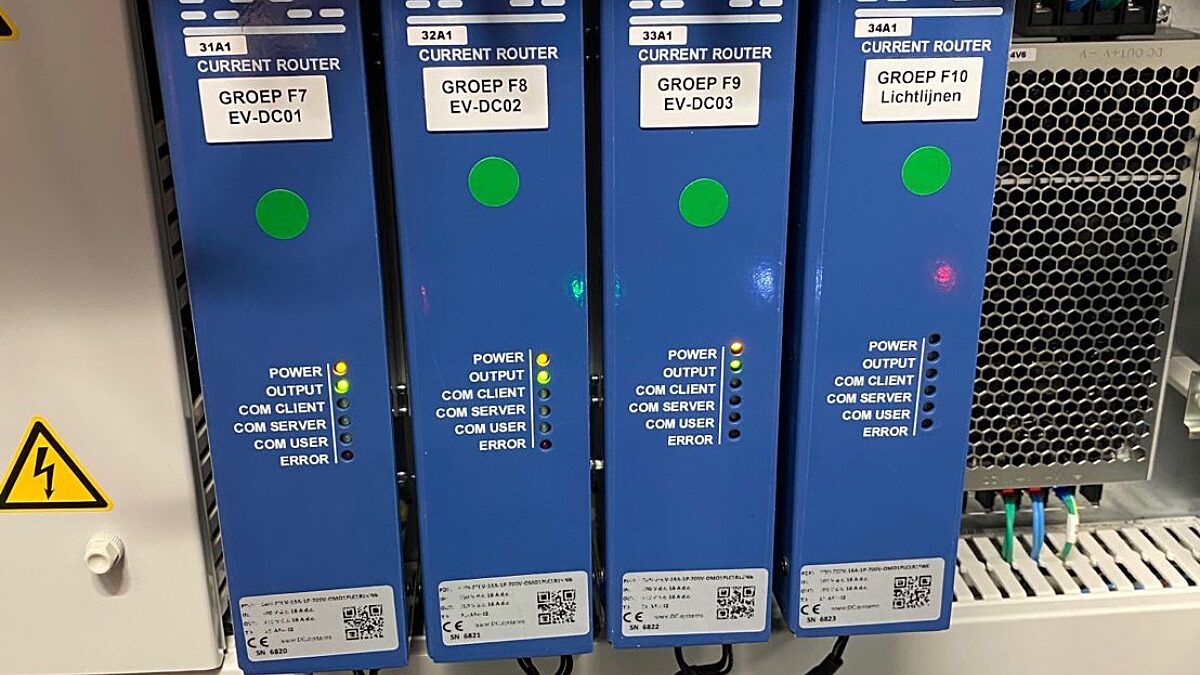 View
Ultra Fast Solid State Protection for the DC system with Current Routers
AC/DC: Energy Balance
The two-story parking lot was optimized to reduce AC usage and increase DC energy utilization with several benefits:
Bottom-up congestion management approach.
DC stray currents measurement and monitoring.
Monitoring the transformation of electrical energy from AC to DC during charging and discharging.
Balancing local energy consumption with local generation.
Implementing a droop rate system to regulate current flow based on variable conditions.
Safe interface between AC & DC grid with the Active Front End (AFE) & Current Routers providing Solid State Protection.
Emulating a mini-grid system to utilize the capacity of electric vehicle chargers, enabling one fully charged EV to support the charging of other EVs as needed (V2V).
Implementing autonomous measurement and control, with locally set controls that operate the system automatically.
Compared to AC, all components are included in the sophisticated, smart DC systems, resulting in



Less materials used
Increased efficiency
Inherently more robust systems

Flexible grid topology.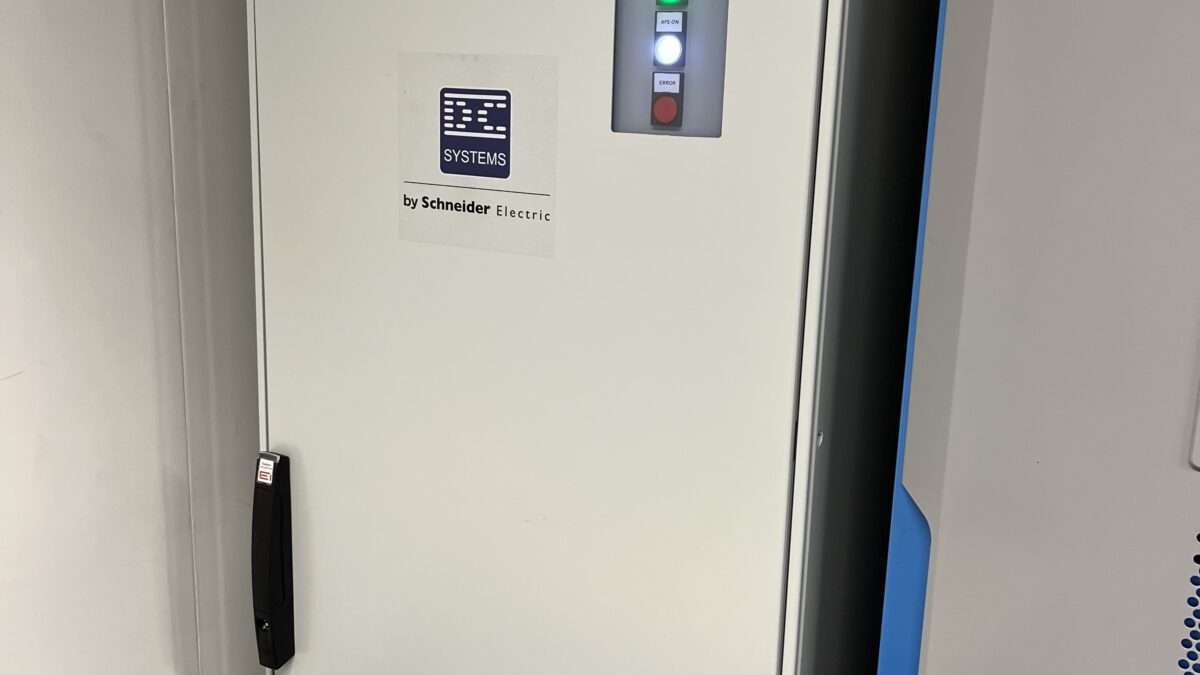 View
Active Front End supporting the DC Grid
Project Partners
ASR
Kropman
Venema
Hogeschool van Amsterdam
RVO Nederland; Topsector Energie
Check out our mini blog of the smart parking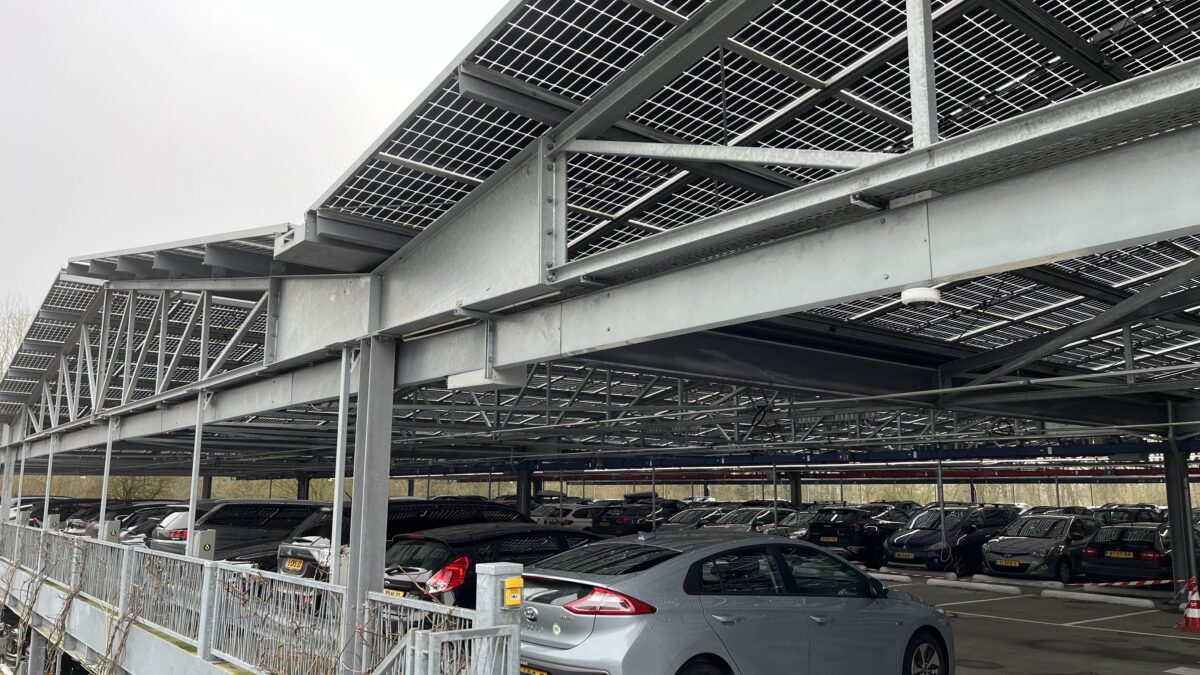 Detailed Article
Explore the technical specifications of this pilot project.
View