Highway N470
The most sustainable road in the Netherlands
Last update on
09 February 2023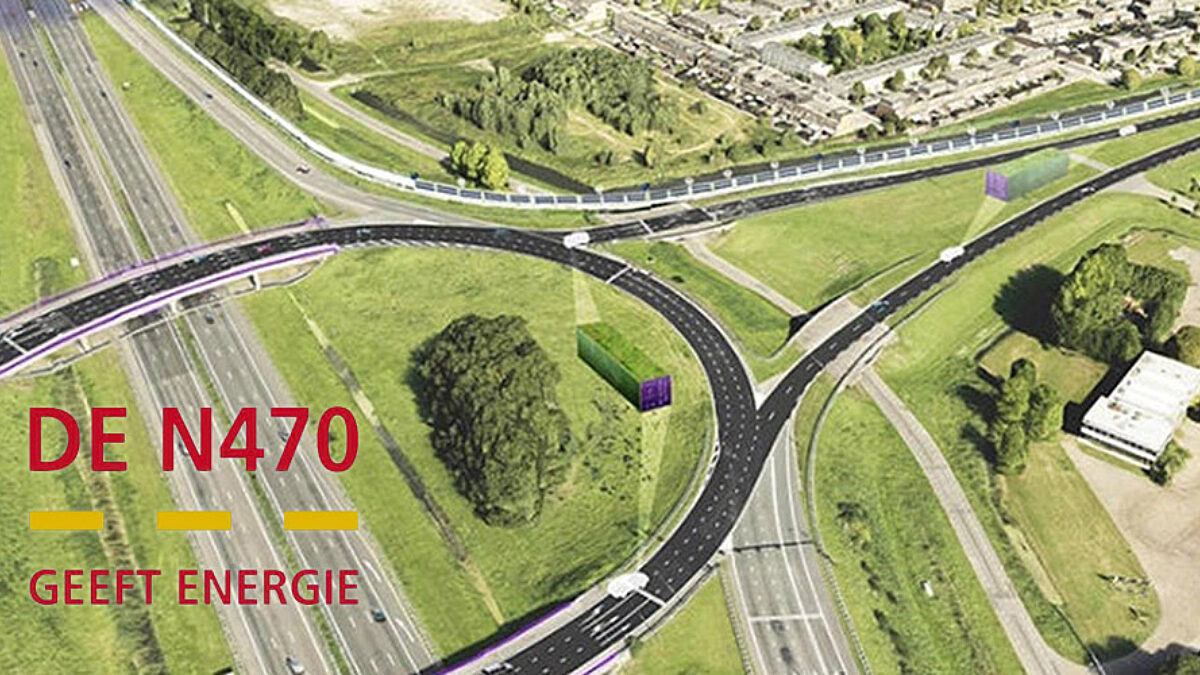 In collaboration with various partners, the Province of South Holland carried out the project 'de N470 geeft energie' (translated from Dutch to 'the N470 produces energy'). Highway N470 is a special project for the province Zuid-Holland. Major maintenance is needed to improve the quality of the road.
It is the first road to be CO2-negative renewed over its entire length. This also improves traffic flow and safety perception to the latest insights. From Spring 2019 to Spring 2020, the road will be renewed in parts by construction company Boskalis. Most work takes place in the evenings and nights so that road users experience the least possible inconvenience.
DC Highway
Eaton Netherlands and Dynniq collaborates with Direct Current B.V. to realise the DC grid for Highway N470 based on our DC technology and DC system following Current OS prinicples.
The 700V DC grid includes: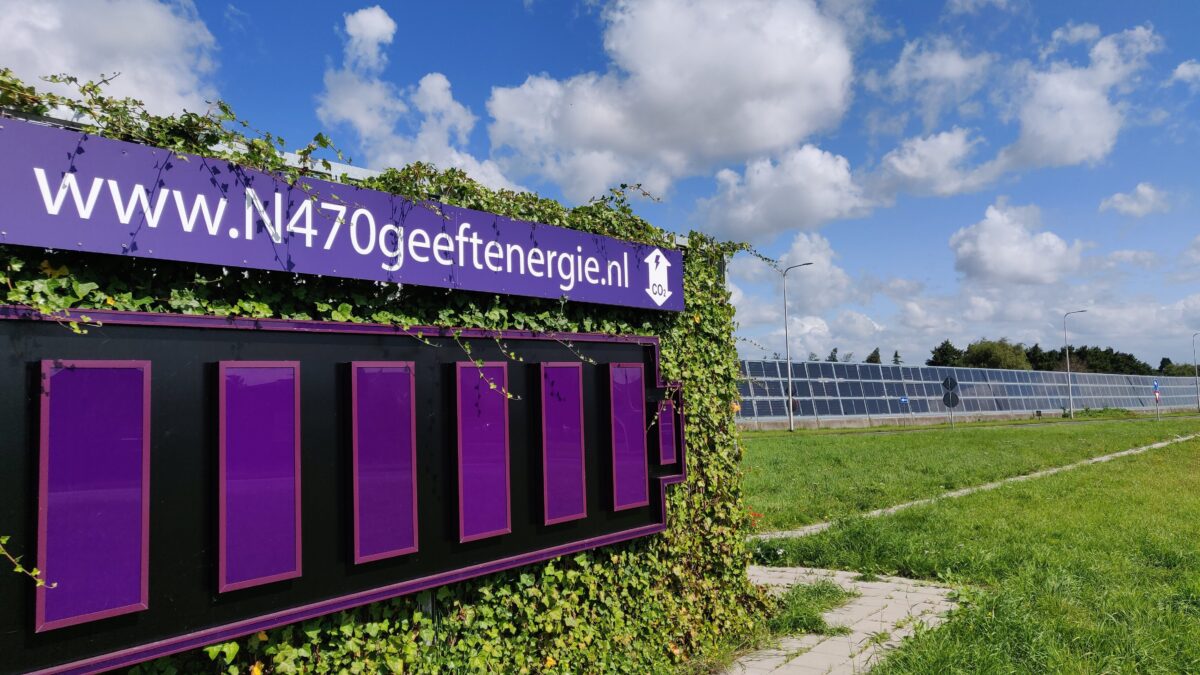 View
N470 geeft energie - N470 produces energy
Project Partners