USB-C for DC Grids Research and Development
USB technology = DC technology, which works better in networks in homes and offices.
Last update on
18 January 2023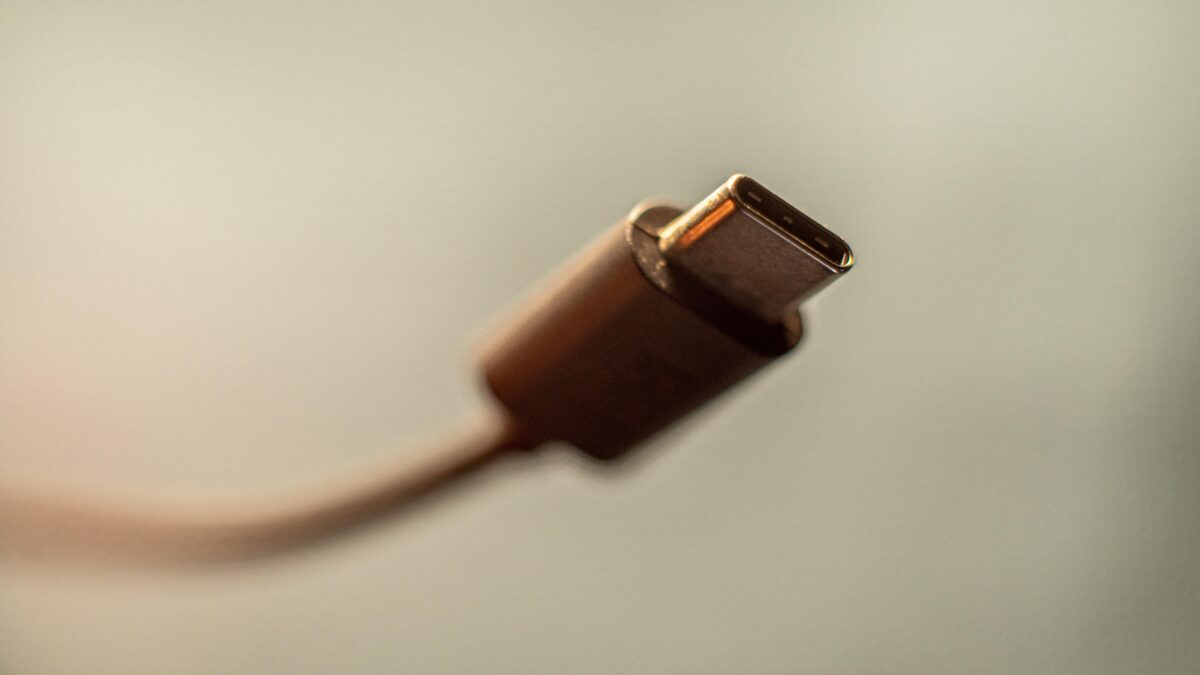 Goal
From 2015, IT multinationals such as Apple, Google, Samsung and Microsoft will introduce products in which USB type C is implemented. Electrical companies are lagging behind; USB-C wall sockets are not yet available.
Based on Dutch knowledge and expertise, development and realization of electrical connections for DC networks for electronics, lighting and small-scale consumers, based on DC technology, in accordance with USB-C standards. USB-C offers the possibility to send energy and communication in two directions.
Results
The integration of DC technology and USB-C technology brings a unique USB-DC connection for 350 Volt DC networks, "first-of-its-kind". Direct voltage ensures better energy efficiency, better integration sustainable generation, less use of materials and a lower lifespan than comparable AC products. USB provides worldwide application possibilities, internet from the socket, fast data transfer and communication possibilities. The combination provides controllable data and energy flows. Not only do consumers benefit from this, but also the devices themselves, builders, installers and even network operators and care providers. Existing market demand (utility construction) and introduction of high-end consumer products acts as a huge accelerator during introduction.
Project Partners
ABB B.V.
BAM Engineering
Direct Current B.V.
University of Applied Sciences The Hague
Siemens Nederland N.V.